Enterprise Reporting
Launching 'All Aboard: In and Around Train Stations' Series
We're launching a new series aimed at exploring the train stations across southwest Connecticut and their impact on the region.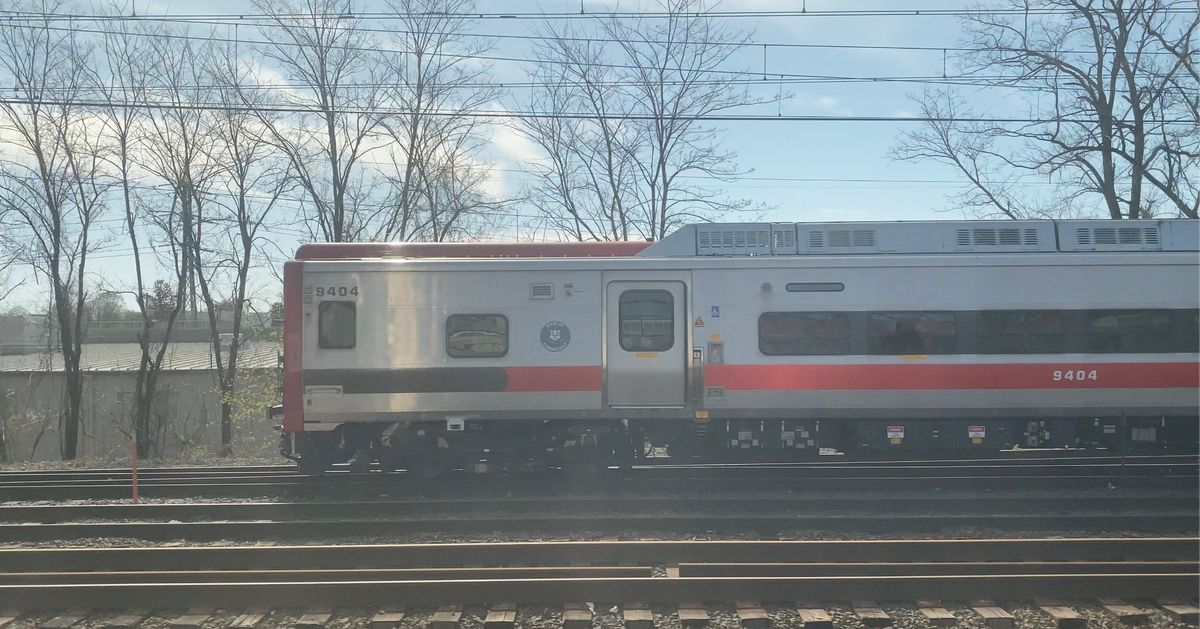 There were more than 5.2 million Metro North rides in June 2023, according to the MTA. Those rides represent hundreds of thousands of southwest Connecticut residents who rely on the trains to get to work, to school, to run errands, to visit family, to go out with friends, and to explore a new place.
The Metro North is one of the main connectors through our region that ties together communities, residents, and businesses—in fact it was one of the main inspirations for Coastal Connecticut Times. There are more than 20 stations along the New Haven main line and two of its branches that run through the region, the Danbury branch which runs up through Norwalk and the New Canaan branch that runs up through Stamford.
It's also at the heart of many plans, policies, and conversations across the state. While its stations and tracks are seeing infrastructure improvements, such as the Walk Bridge project or the Merritt 7 Train Station upgrades, its service is getting altered as ridership hasn't returned 100% to pre-pandemic levels with some workers having hybrid or remote flexibility.
The areas around the train stations are also increasingly in the center of conversations around housing, economic development, and walkability. For the past few legislative sessions, there's been proposals at the state-level to encourage transit-oriented development around these stations, while some cities and towns are already implementing these types of plans.
Because of all of these factors, it's essential for residents, commuters, policymakers, and business owners to understand what's currently happening in and around these stations and how it can affect them. That's what we hope this ongoing series can do—provide in-depth information about these stations that are at the heart of our communities.
We'll be highlighting a new station and area every few weeks and we'll update this page to have a central hub for viewers to explore train stations across the region.
Explore a Station/Area:
Coming Soon:
Stamford Transportation Center
South Norwalk Train Station
Westport Downtown and Train Station
Noroton Heights Train Station
Fairfield Metro Train Station
We'd love your help and feedback on this ongoing series. Please reach out at coastalconnecticuttimes@gmail.com to get involved.