Meet Kelly, Founder of Coastal Connecticut Times
Hi! I'm Kelly (Kultys) Prinz, an award-winning journalist with more than five years of experience covering everything from the opioid crisis to education funding. I've previously worked for The Norwalk Hour, The Burlington County Times in New Jersey, and WFUV in New York, and have freelanced for outlets such as NancyonNorwalk. You can take a look at some of my previous work. I currently also work as a writer and editor for my alma mater, Fordham University.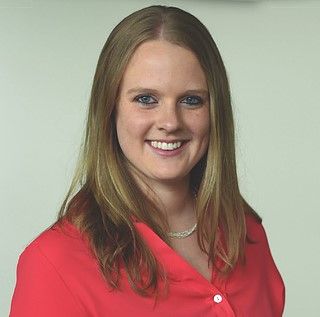 I moved to Norwalk three years ago with my husband and have fallen in love with this area. When I'm not working, we love watching sports, trying a new craft beer, and going to the beach.
I'm launching Coastal Connecticut Times to provide high-quality, in-depth stories that our communities deserve. As someone who loves this area, I've grown frustrated with the lack of in-depth coverage into the issues that matter to residents' quality of life, particularly in the areas of development, transportation, and the environment. I'm starting Coastal Connecticut Times to help residents stay better informed about what's happening and the reasons behind it.