Stamford
Service Resumes on the New Canaan Line
Residents of Stamford and New Canaan can now take the train along the New Canaan Branch again.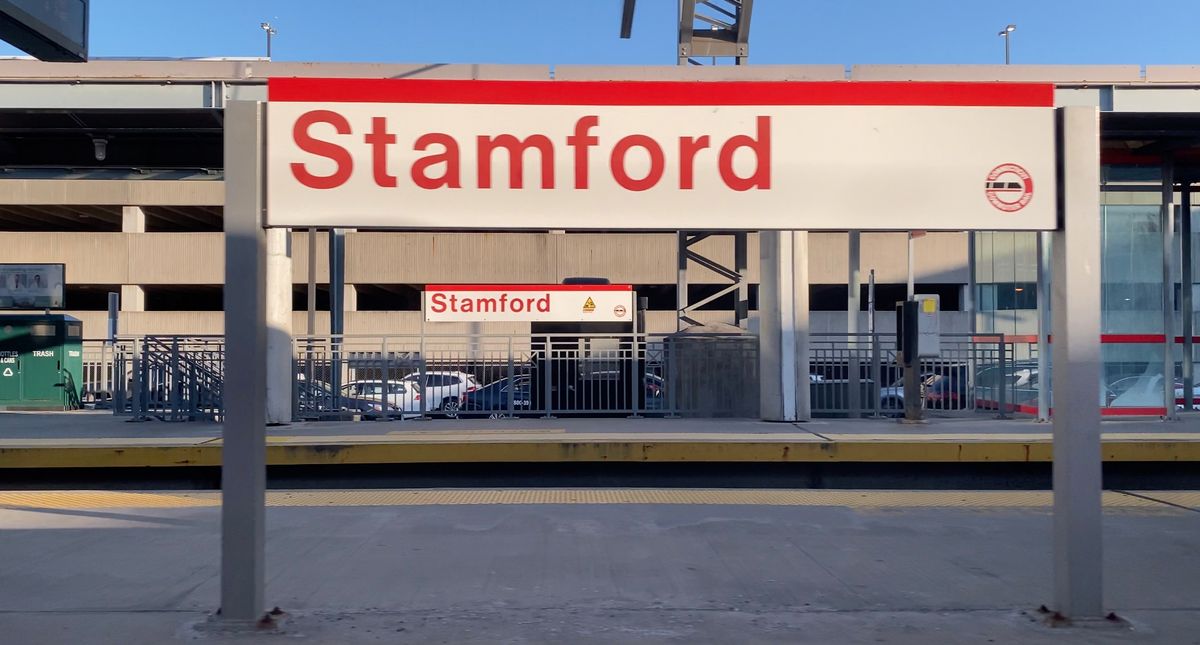 For residents of Stamford and New Canaan, train service officially restarted earlier this month after a summer of closures due to track work.
The New Canaan branch of Metro North's New Haven Line includes four stops—Glenbrook and Springdale in Stamford and Talmadge Hill and New Canaan in New Canaan. Service on the line shut down in late May to replace and upgrade tracks along the line.
"We appreciate the public remaining patient as this important work took place over the summer months. These infrastructure improvements allow for improved and more reliable service on the New Canaan Branch Line into the future," Connecticut Department of Transportation Public Transportation Bureau Chief Ben Limmer said in a statement.
As a result, officials said that a previous speed restriction requiring trains to travel 20 miles per hour in the Stamford area has been removed.
The program for the New Canaan Branch called for the replacement of approximately 8,000 ties with a Pandrol fastening system, 1,600 feet of rail, insulated rail joints, and bridge timbers over the Noroton River Bridge. The MNR construction program also includes the remediation of mud spots at several locations, reinstatement of drainage along portions of the branch, reinstallation of new rail anchors, and surfacing the entire branch line.
The New Haven Line Track 5 work to lift the speed restriction includes the replacement of 830 ties—which provide support for the rails and help anchor the tracks—as well as 1,200 feet of rail and bridge timbers over the Canal Street Bridge, Elm Street Bridge, and East Main Street Bridge, a new surface for the entire stretch, and maintenance of the railway turnout by Elm Street, according to CTDOT.
The branch has five direct trains to Grand Central in the morning peak hour and seven direct trains from Grand Central during the afternoon peak times. There are also trains that run in between from New Canaan to Stamford, allowing residents to transfer there for service to New York or New Haven.