What's happening in my community and why is it taking place?
Almost everyone has some variation of this question: what's the new construction project that I pass on my way to work? Why is my neighborhood flooding more than it used to? How are local businesses adapting to all COVID-19 related changes? Where are my tax dollars going and what services is my city providing?
Our goal is to answer those questions and more at Coastal Connecticut Times. We will dive into local challenges, explore potential solutions, and provide you with the information you need to be more engaged and informed about your community. We're here to help you understand what's happening—and why— in Greenwich, Stamford, Darien, Norwalk, Westport, and Fairfield.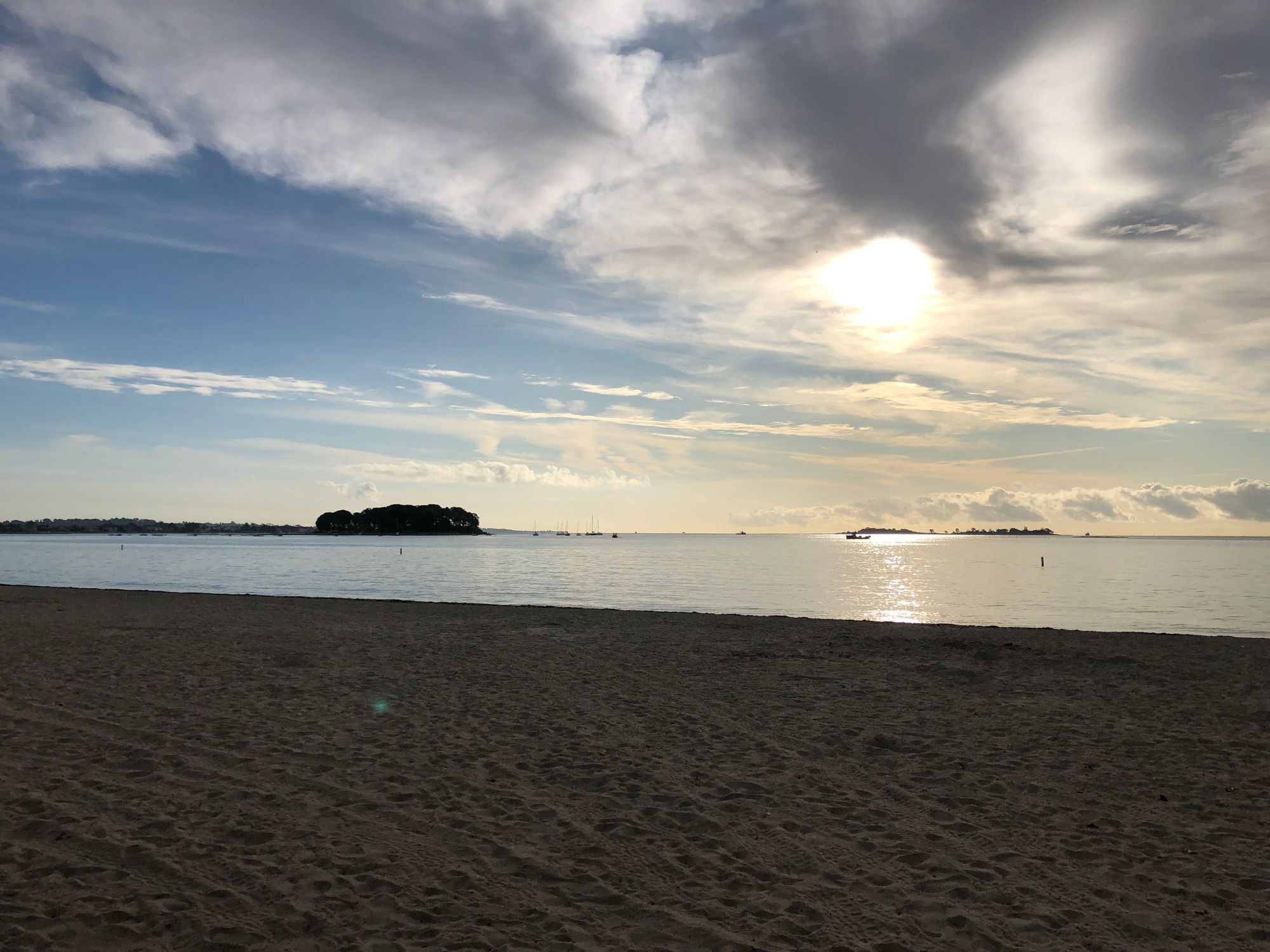 Why southwestern Connecticut?
Well for starters, this is where the founders of Coastal Connecticut Times live (P.S. Learn more about us.) and we love it! We think this is an incredible area, and we want it to be the best it can be. By highlighting both the issues and successes, asking detailed questions, and giving the communities important information, we hope that the we can help the area be the best version of itself.
Why a region instead of just focusing on one city?
This area of Connecticut sometimes gets overlooked—it's close to New York City, so it sometimes gets lumped in there. But it's far from Hartford, so it's not always top of mind for state officials.
But it's home to about 400,000 people, including the state's second and sixth largest cities. These six municipalities in what we're defining as the southwestern CT region—Stamford, Norwalk, Fairfield, Greenwich, Darien, and Westport—are some of the most prosperous, complex towns and cities throughout the entire state.
These cities and towns along the Long Island Sound are embedded together, whether it's through modes of transportation — the Metro North, I-95, the Merritt Parkway; or the thousands of residents who live in one part and work in another; or the interconnected businesses throughout the area; or the coastline itself. Transportation, infrastructure, economics, education, development, and the environment are just a few areas that these towns and cities have to grapple with, not just individually, but regionally.
How do you plan to cover this region?
Two main ways:
A free, weekly newsletter that highlights and provides some information for you about upcoming meetings, events, initiatives, programs, and more happening each week in each town.
Original, independent journalism that goes beyond what's being discussed at public meetings or printed in press releases. We'll be particularly focused on development, the environment, transportation, education, health, and economics.
We hope that by providing you with accurate, detailed, but also interesting information will help you know more about your community and feel more connected to the region.
We also hope that by providing stories that cross city boundaries, we can showcase ideas and potential solutions from one municipality that could be utilized in others.
How can I support Coastal Connecticut Times?
Thank you for asking first of all!
You can sign up for our local newsletter, "The What" and share it with your family, friends, colleagues, social media followers—really as many people as you want.
You can also become a paying supporter to help us ensure that our site remains free for all. So much important, essential information is paywalled off and not everyone is able to afford monthly subscriptions. We want all community members to be able to access our site, so your support is greatly appreciated.
How is Coastal Connecticut Times funded?
Coastal Connecticut Times is an LLC owned by Kelly Prinz, the founder of Coastal Connecticut Times. Kelly participated in a Google News Initiative bootcamp last year and earned a grant and support that helped cover some of the startup costs—such as this website!
Going forward, we're looking to earn the support of paying supporters, business sponsors, and other revenue sources to grow Coastal Connecticut Times.
Note: Because we are an LLC, your support of our site is not tax deductible.
Interested in becoming a sponsor? Email us at coastalconnecticuttimes@gmail.com.