Our Mission
Southwestern Connecticut is the economic driver for the state and home to some of its largest and most diverse cities. It deserves a news organization that is devoted to informing and connecting those who call it home. And we know there's a lot of questions that people want answers too, such as:
Why is there more flooding in areas that previously had little trouble staying dry?
What impact does traffic have on the region—on safety, on the economy, and on people?
How have new developments grown and transformed the region—and how has our infrastructure adapted?
These are just a few areas Coastal Connecticut Times plans to explore. We aim to not just state the problems, but also to highlight potential solutions and empower people to engage with their community.  
We'll provide stories around issues that residents care about—particularly development, transportation, and the environment—along the coast of Connecticut, from Greenwich to Fairfield.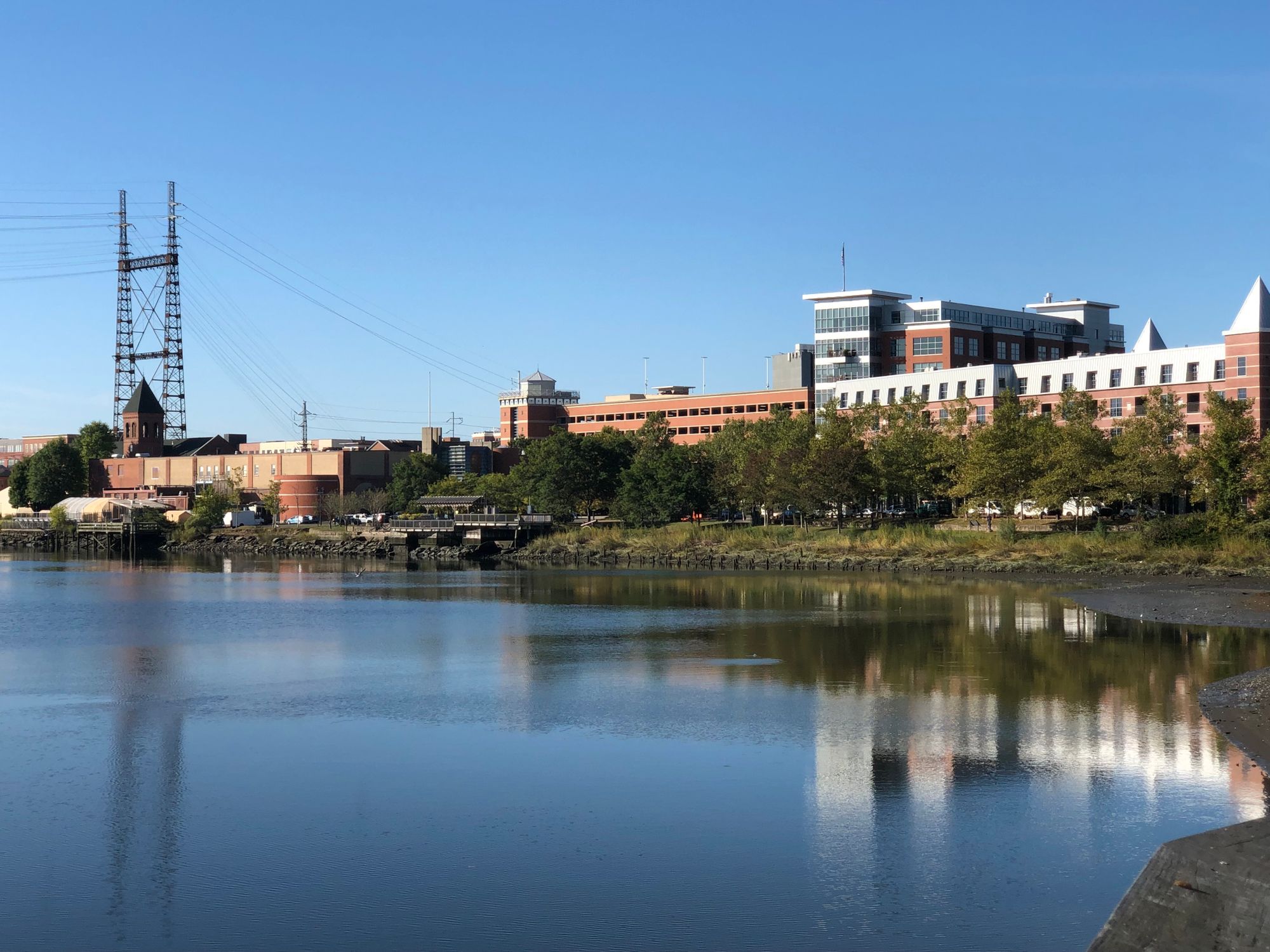 Our Values:
We believe that all residents, regardless of race, gender, income level, or ability deserve access to high-quality news.
We will focus on stories that inform, engage, and inspire residents.
We value independent, local news.
We will not simply describe challenges, but also explore potential solutions.
We aim to uplift the voices of those who aren't always heard.