The What
The What: This Week in Southwest Connecticut
The What is your look around southwest Connecticut for the week of August 1.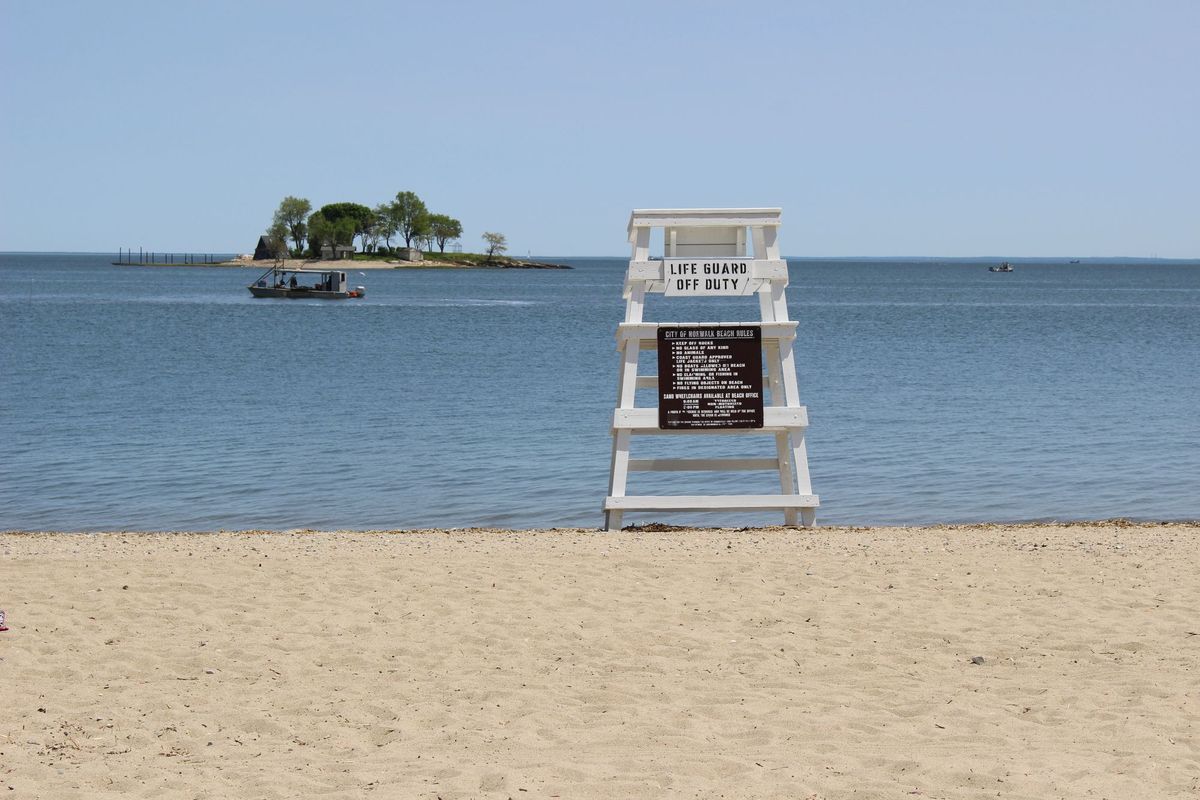 Monday, August 1
I honestly can't believe it's already August—it feels like summer just started and we're already talking about back-to-school plans for the end of the month.
Something else that's also been a topic of conversation around our region is accessory dwelling units. Last year, Governor Ned Lamont signed a law, Public Act 21-29, that included a variety of zoning reforms. One of the most notable changes was that it allowed single-family homeowners to create accessory dwelling units on their property, without needing special permission from local officials. However, the bill included an opt-out clause, allowing municipalities to set their own regulations surrounding ADUs. All municipalities have until Jan. 1, 2023 to opt-out. That's why so many are discussing—and voting on their plans now.
All of the communities in our region have already opted out or are discussing opting out ahead of the deadline. See what's happening in your community and learn more about the law, accessory dwelling units, and why municipalities say they're opting out.
ICYMI, some of our July coverage included:
Let's see what's happening this week around the region.
Stamford
The Board of Representatives will meet on Monday, August 1 at 8 p.m. At that meeting, the board will discuss and vote on a resolution to advocate that the Zoning Board follows through on its plan to develop local regulations for accessory dwelling units. Read more about the state law and the opt-out process.
Other meetings this week include
Norwalk
The Economic and Community Development Committee of the Common Council will meet on Thursday, August 4 at 6 p.m. to receive a presentation on recommendations for industrial zones in the city.
Other meetings this week include
Fairfield
The Charter Revision Commission will be holding its third and (likely) final special meeting related to the Board of Selectmen's suggestions on Monday, August 1 at 6 p.m. The board submitted suggestions back to the commission after the commission presented recommendations to update the town charter earlier this year.
The public hearing on the 15 Unquowa Road development will be continuing at a special meeting of the Plan and Zoning Commission on Tuesday, August 2 at 6:30 p.m. The hearing began on June 14 and carried over through June and July. The proposed development would include 63 units, of which 30% would be affordable, under state statute 8-30g. The statute allows developers to bypass certain local regulations if 30% or more of the development is "affordable."
Other meetings this week include
Greenwich
The Planning & Zoning Commission will hold a public hearing on Friday, August 5 at 10 a.m. for residents to weigh in on whether or not the town should opt out of new state laws for minimum parking requirements and accessory apartments. Check out our story on the state law and why municipalities around the area are working to opt out.
Other meetings this week include
Darien
The RTM - Planning, Zoning & Housing Committee will meet on Thursday, August 4 at 7:30 p.m. to receive an update on the town's major projects and its affordable housing plan. The committee will also be discussing opting out of the state's law around accessory dwelling units.
Other meetings this week include
Westport
The Sasco Brook Pollution Abatement Committee will receive an update from USGS on its water quality monitoring in embayments—or alcoves along the coastline that form a bay—in town at its meeting on Wednesday, August 3 at 10 a.m. Learn more about the USGS water quality monitoring efforts in Long Island Sound, and get an up close view at how they do it.
Other meetings this week include  
Please note: All of these agendas and information here are current as of Sunday night. Meeting times and agendas may get adjusted throughout the week.
Thank you for reading!
If you are interested in being a part of our reporting or just want to share your thoughts, please reach out at coastalconnecticuttimes@gmail.com.
Have a great week,
Kelly Prinz
Founder, Reporter at Coastal Connecticut Times