The What
The What: This Week in Southwest Connecticut
The What is your look around southwest Connecticut for the week of August 28.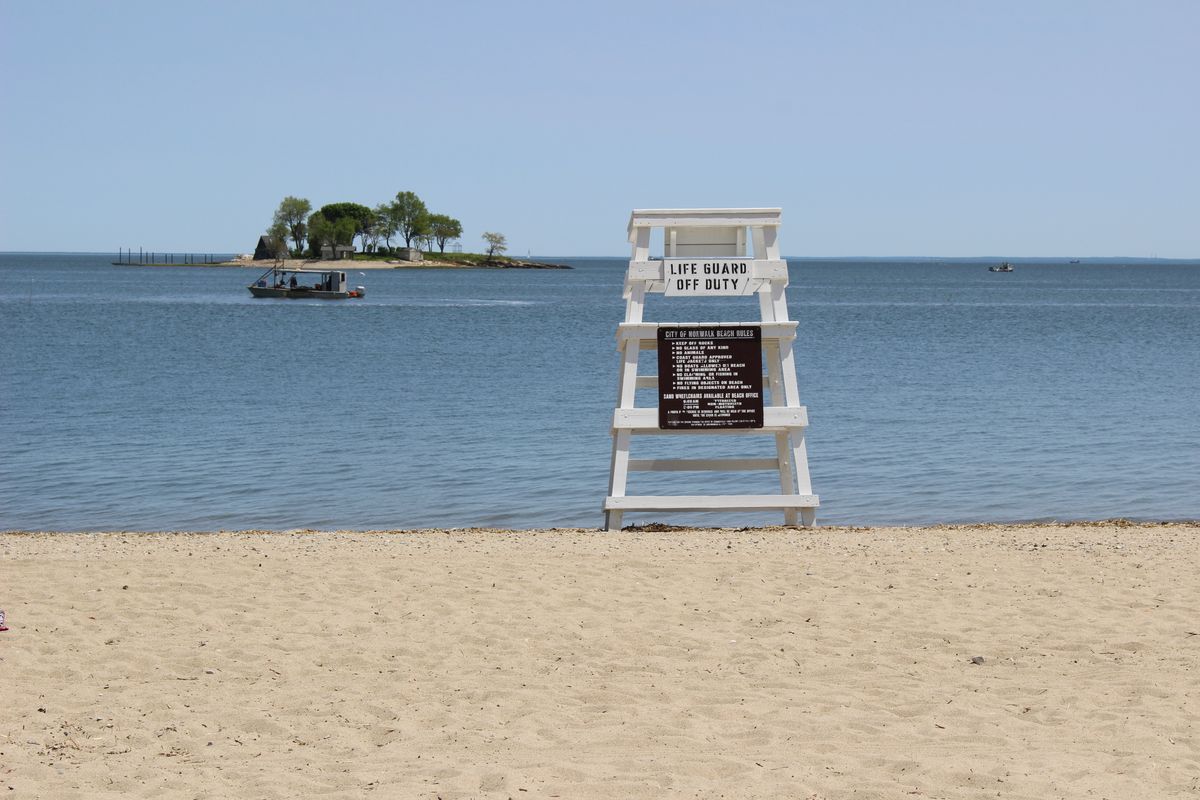 Happy Monday!
This week's version of The What is a little abbreviated, as we're working on a few other projects over here. We look forward to having a regular version again next week—on Tuesday due to the Labor Day holiday.
Here's some of our previous coverage our new subscribers (hi!) might not have seen just yet.
And here's a look at what's happening around the region this week.
Stamford
Norwalk
Fairfield
There will be a special joint meeting of the Board of Selectmen, Representative Town Meeting, and Board of Finance on Wednesday, August 31 at 5:30 p.m. to hear a presentation from town officials and its environmental attorney on the status of the remediation efforts and receive an update on Penfield Pavilion.
Greenwich
Darien
Tuesday, August 30: RTM–Public Works at 7:30 p.m.
Thursday, Sept. 1: Police Commission at 4 p.m.
Westport
Please note: All of these agendas and information here are current as of Sunday night. Meeting times and agendas may get adjusted throughout the week.
Thank you for reading!
If you are interested in being a part of our reporting or just want to share your thoughts, please reach out at coastalconnecticuttimes@gmail.com.
Have a great week,
Kelly Prinz
Founder, Reporter at Coastal Connecticut Times