The What
The What: This Week in Southwest Connecticut
The What is your look around southwest Connecticut for the week of August 28.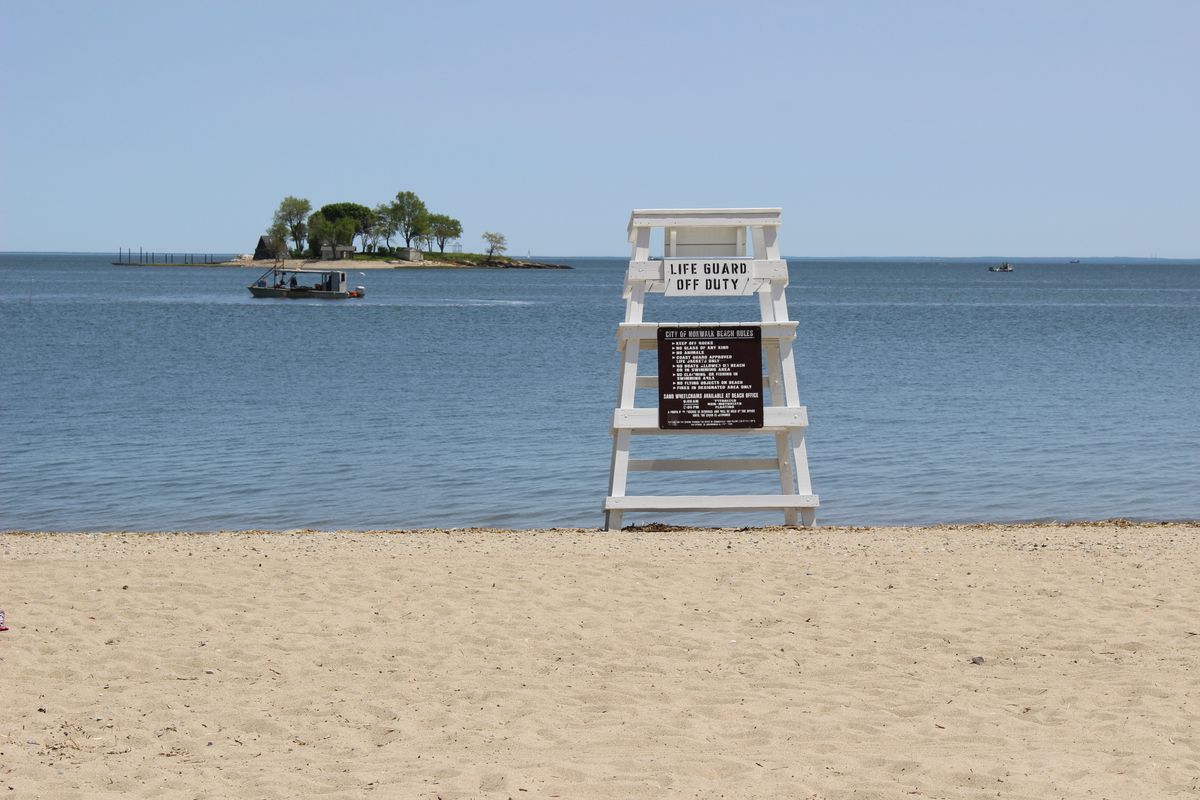 Monday, August 28
Happy Monday!
Because it's a busy week for the founders of Coastal Connecticut Times and it's the last real week of summer, this is going to be a shorter version of The What, just highlighting some local meetings and events to let you know what's happening.
We'll be back with a full version next week on Tuesday, September 5, following the Labor Day holiday.
In the meantime, check out some of our previous coverage:
Also a heads up to our train commuters—the New Canaan branch of Metro North, which runs through Stamford, will be reopened on Saturday, Sept. 2, following three months of closures due to track work. Learn more from CTDOT.
Let's see what else is happening this week.
Stamford
There will be a Special Board of Representatives meeting at 6:30 p.m. on Tuesday, August 29, where the Board will vote on which charter revision amendments to put on the ballot before voters in November. Some of the recommendations include expanding the ability of the Board of Representatives' to hire its own legal counsel, requiring some city officials live in Stamford, and changing the appointment process for city boards and commissions to allow members of the Board of Reps to submit a nomination for a board if no nominee of the mayor or the Board President is approved. See the final report from the Charter Revision Commission.
Other meetings this week include:
Norwalk
There will be a Planning and Zoning Commission Special Meeting on Wednesday, August 30 at 6 p.m. The commission will continue its discussion and review of the proposed zoning rewrite. See some of our previous coverage on this issue in partnership with NancyonNorwalk.
Other meetings this week include:
Fairfield
On Tuesday, August 29, the Board of Education will meet at 7:30 p.m. and hear a presentation on a new redistricting scenario for the schools, from SLAM, the district's consultant. The Board will also review the 2022-2023 Fairfield Cares Student Survey.
Other meetings this week include:
Greenwich
The Central Middle School Building Committee will meet on Tuesday, August 29 at 8 a.m. to discuss and potentially vote on a construction manager for the project, as well as receive an update on the project timeline.
Other meetings this week include:
Darien
Meetings this week include:
Westport
Meetings this week include:
Tuesday, August 29: RTM Finance Committee at 7:30 p.m.
Thursday, August 31: Youth Commission at 7:15 p.m.
Please note: All of these agendas and information here are current as of Sunday night. Meeting times and agendas may get adjusted throughout the week.
Thank you for reading!
If you are interested in being a part of our reporting or just want to share your thoughts, please reach out at coastalconnecticuttimes@gmail.com.
Have a great week,
Kelly Prinz
Founder, Reporter at Coastal Connecticut Times