Coastal Connecticut Times is proud to partner with local organizations and nonprofits in an effort to help residents of southwest Connecticut feel more connected to their communities.
Norwalk Art Space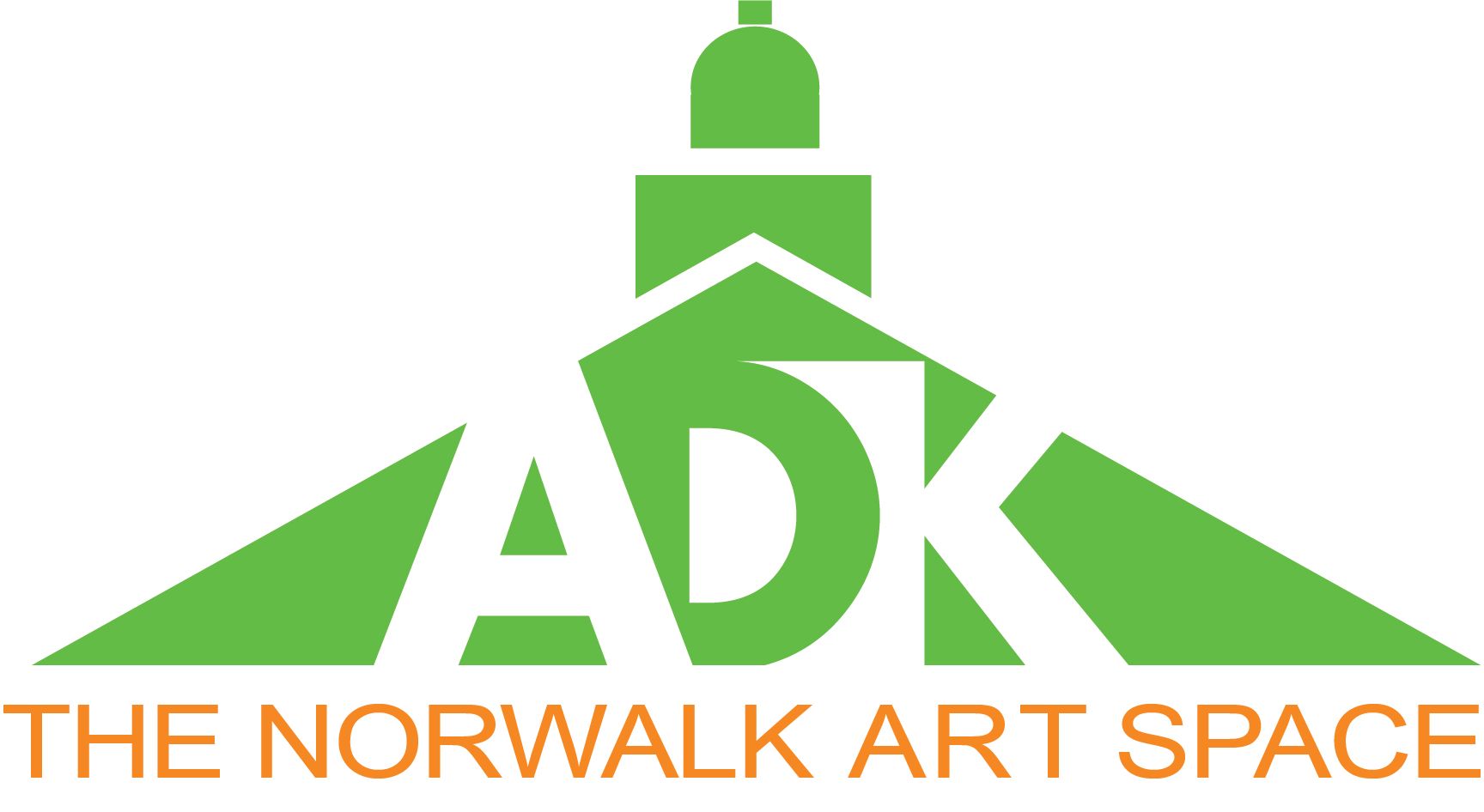 The Norwalk Art Space, located at 455 West Avenue in Norwalk, provides the community with local art exhibits, free classes, live music,, and more.
Its mission is to "increase opportunities and equity in the local arts community by offering free art and music education and mentorship to under-served students, sponsoring and promoting local artists through our Resident Artist program and Korry Fellow exhibitions, and providing the public an exciting venue to explore art and music, all free."
Learn more about the current exhibit.
There's always something going on at the Art Space! See what events are coming up.
P.S. The space also includes the Art Space Cafe, a delicious place to grab a coffee or lunch.
---
Greenwich Newcomers Club
Coming soon!
---
Questions about Partnerships
What does it mean to be a partner?
It means that we, at Coastal Connecticut Times, have decided to work with an organization. This can mean co-sponsoring events with them or highlighting their work and effort in the community.  It means we've determined there's some mutual benefit to working with an organization—we can highlight their work and they can help get the word out about us.
Why do you have partnerships?
Part of our mission is to help people feel more connected to their communities. It's an ambitious goal, and it's one we can't do alone. We think there's value in working together with organizations to help people know more and learn more about what's happening in the region we call home. We are choosing to partner with organizations who share that same mission of trying to bring people together. If a partner organization no longer aligns with our goals, we will stop that partnership.
Does Coastal Connecticut Times get any money from its partners?
No. We're calling relationships with organizations where we do not receive any financial compensation "partnerships," because it truly is a mutually beneficial relationship where we get exposed to new audiences who might not have come across our work and we promote the work of community organizations to our audience. All stories that are published as part of a partnership will be labeled as such.
If you'd like to support us financially—which we definitely do need!—you can become a paying member or a business sponsor by emailing coastalconnecticuttimes@gmail.com
Can I be a partner?
Let's talk! Our goal is to work with organizations who have similar goals to ours—who are working to build community, to provide connections for residents to the places they live, and to make our region better for everyone. NOTE: We do not and will not partner with political candidates or politically affiliated organizations, such as super PACs or local political parties.
Have more questions? Please feel free to reach out to coastalconnecticuttimes@gmail.com at anytime. We'd love to hear from you.