The What
The What: This Week in Southwest Connecticut
The What is your look around southwest Connecticut, from Greenwich to Fairfield, for the week of May 9.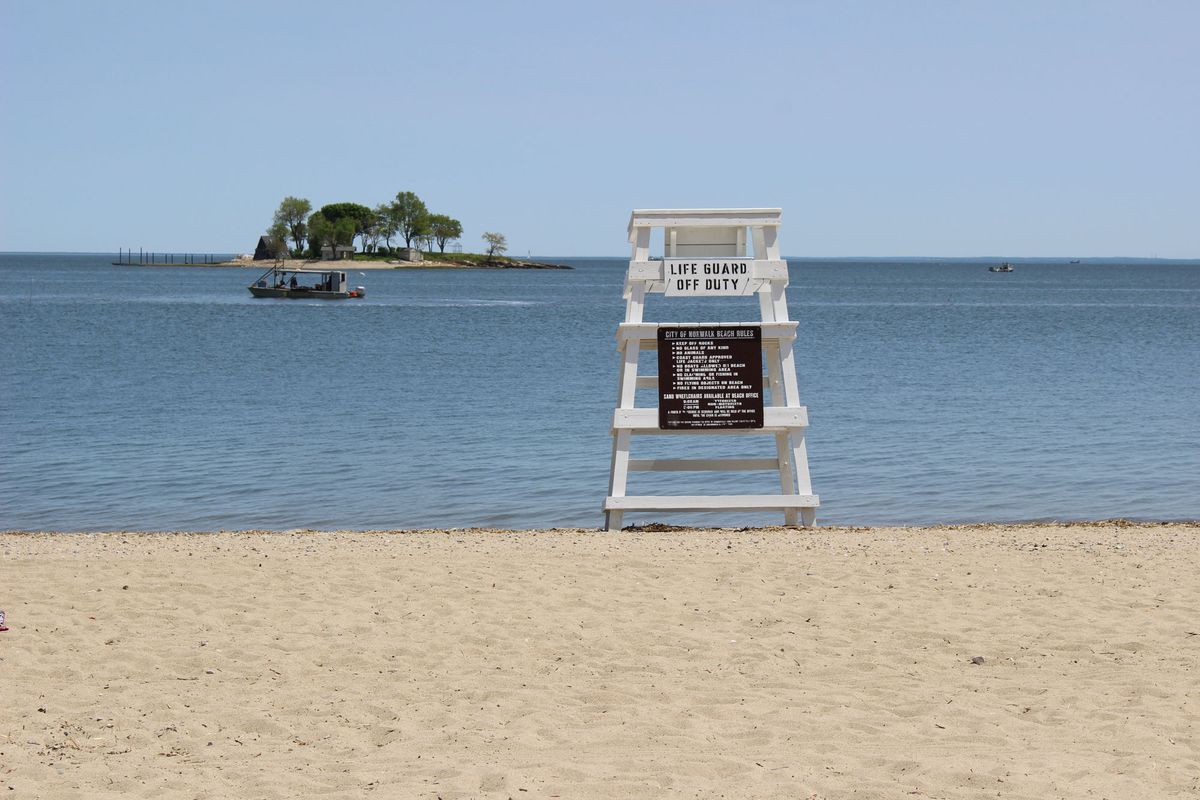 Monday, May 9
The What is back! It's been a busy few weeks for the founders of Coastal Connecticut Times, but we're excited to be back after a brief hiatus. We have a slightly abbreviated edition of The What this week to help you explore what's happening in southwestern Connecticut. We'll have some bigger stories coming next week, so keep your eyes out for those.
Let's take a look around the area.
Stamford
Norwalk
Fairfield
Greenwich
Darien
Westport
Please note: All of these agendas and information here are current as of Sunday evening. Meeting times and agendas may get adjusted throughout the week.
Thank you for reading!
With spring and summer almost here, Coastal Connecticut Times is looking to get out on the road and meet with community members. If there's an event, meeting, group, or fair you think we should be at, shoot us an email at coastalconnecticuttimes@gmail.com. We'd love to start meeting many of you in person.
Have a great week,
Kelly Prinz
Founder, Reporter at Coastal Connecticut Times