Stamford
Stamford Board of Reps to Investigate Allure Patio Collapse, Building Inspection Process
After a patio collapse at the Allure apartment building earlier in February, Stamford's Board of Representatives are investigating the issue.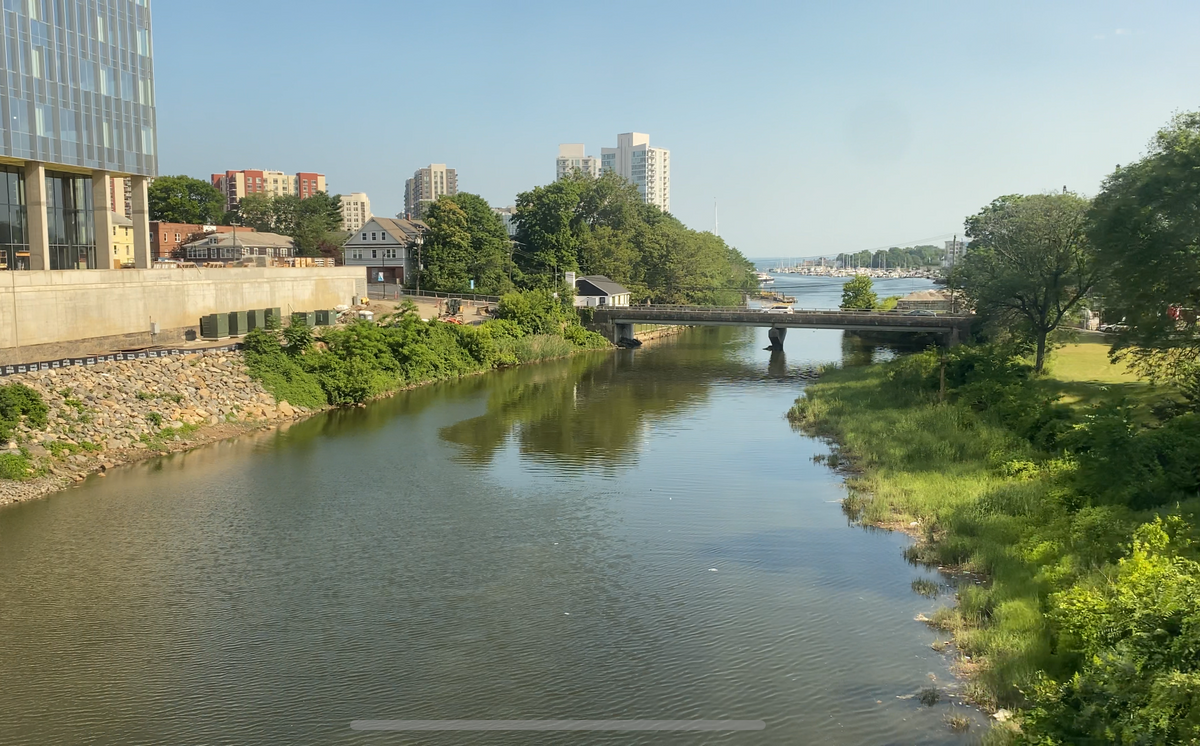 Earlier this month, The Stamford Advocate reported that part of a pool patio collapsed into the garage at the Allure apartment complex in Harbor Point. Allure is one of four properties—along with Beacon Harbor Point, Escape Harbor Point, NV @ Harbor Point—that are owned and operated by Building and Land Technology (BLT) as part of its "live, work, play" development in Stamford.
BLT describes Allure, which is a 22-story building with more than 400 units as: "A true urban sanctuary, Allure gives new meaning to luxury living on Stamford's waterfront."
But the project was built in 2019, so the pool deck partial collapse came as a surprise to residents and members of the Board of Representatives.
Representative Jeffrey Stella, who chairs the Public Safety and Health Committee, said that his goal is to understand why the  partial collapse happened on Feb. 1.
"I really want to get into and stress—I really want to dive into the whole safety aspect of what took place that day," he said. "That's where my concerns are at."
BLT also renovated the former Yale & Towne lock factory building into apartments, which opened to tenants in 2010. BLT no longer owns that property, but according to CT Examiner, residents of that property had been asked to leave by the end of April due to repairs needed to the building.
"The crux of these items, the real pain point for the city, is that this is a safety issue," Representative Bradley Bewkes said at the Steering Committee meeting on Feb. 14 "The response that I've been hearing from my constituents and from many residents in the city is just the safety about all this."
Because of all of these issues, three items are now in front of the Board of Representatives' Public Safety and Health Committee on Tuesday, Feb. 22 at 6:30 p.m.
Reviewing the collapse of the outdoor patio at Allure apartment building located in Harbor Point.
Reviewing the city's procedures for conducting inspections of new building developments or projects
Reviewing the reports of the city inspections of Allure, and Yale and Towne Lofts