Norwalk
Norwalk Ordinance Committee Advances Moratorium on Cannabis Establishments
Norwalk's Ordinance Committee of the Common Council unanimously voted for a moratorium on cannabis retail establishments in the city.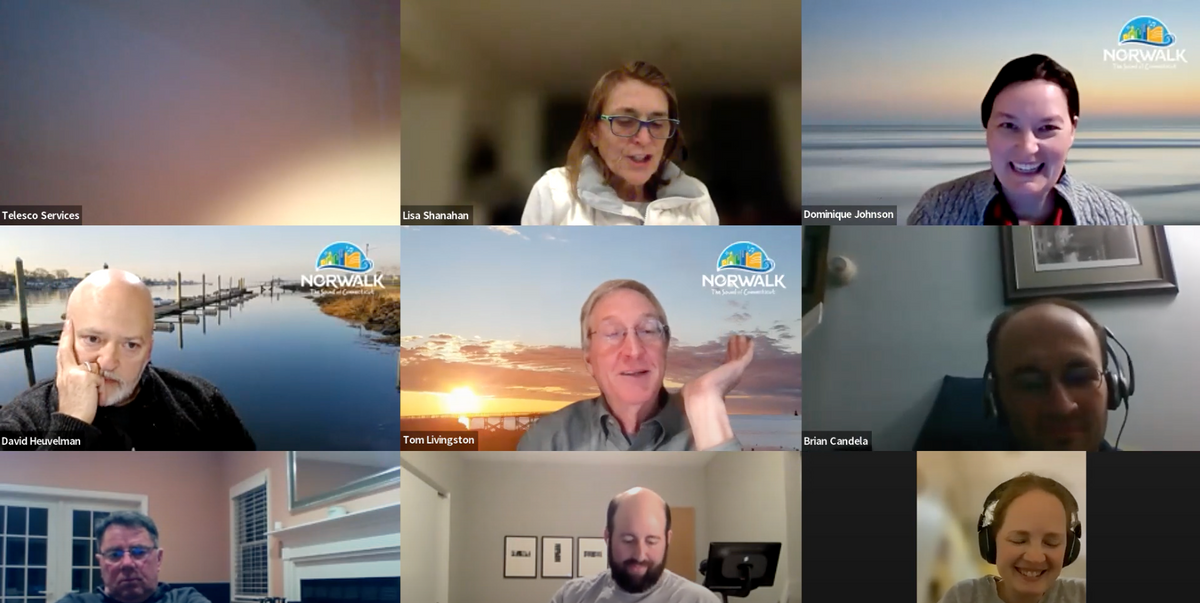 Citing a need to spend more time examining potential impacts of cannabis retailers in the city, the Norwalk Ordinance Committee of the Common Council unanimously approved a moratorium on retail for at least nine months.
"That's the whole idea—to buy time," said Council Member Lisa Shanahan, who chairs the committee.
Shanahan said that they plan to use the moratorium to look into how allowing retail sales impacts other cities and towns and to do community outreach to Norwalk residents and ask them their thoughts on allowing retailers—where they should go, what kinds of restrictions there should be, and more.
The moratorium is on "cannabis establishments," or places that would make retail sales of cannabis in Norwalk—the state officially legalized the recreational use of marijuana in July 2021.
Both council members and members of the public cited concerns over where the retailers could be located, what kind of traffic impacts there would be, what health concerns could arise—particularly for children—if the retailers were allowed, and if the police department was ready to enforce driving while under the influence and other rules.
"The delay will allow the city to conduct more research—allowing planning, traffic, parking, and other considerations," said Ginger Katz, founder of the Courage to Speak Foundation, a local nonprofit that works on substance abuse education and prevention.
Katz, who lost her son to a drug overdose, said that allowing retail sales would be "detrimental to our youth" and that the moratorium would at least allow planning for an educational campaign and other prevention measures to be put in place before any of these opened.
"Please allow more time for our youth to be safe," she said.
Anthony DiLauro, executive director of the Human Services Council in Norwalk, said that surrounding towns had already established bans or moratoriums, so this would allow Norwalk to do the same and "protect" community members who might be at risk of drug abuse.
"It's not fair to dump this all on people who may be at risk," he said.
Margaret Watt, of the Norwalk Partnership, a community coalition that aims to "prevent substance misuse among youth and young adults" said that there are many impacts to consider.
She cited both "known" impacts, such as increased traffic to retailers, particularly if other towns have bans or moratorium, as well as "unintended consequences," such as a higher use among teens (even though it's still illegal for those under 21) and an increase in traffic accidents and fatalities.
"We recognize that we shouldn't be rushing into a new drug market," she said. "We need to raise awareness of existing laws and risks."
Council Member Darlene Young emphasized that they "need to get things in place as far as zoning is concerned."
Young, who represents South Norwalk, said that she wants to make sure all of the facilities aren't put all in one area, and particularly aren't just located in communities that have been "negatively impacted by the drug industry."