Norwalk
Norwalk Invests in Tree Efforts After Report Found Lack of Tree Canopy
Norwalk is investing about $1 million in American Rescue Plan Act funds, in addition to other grant and city funds to improving and maintaining its tree canopy.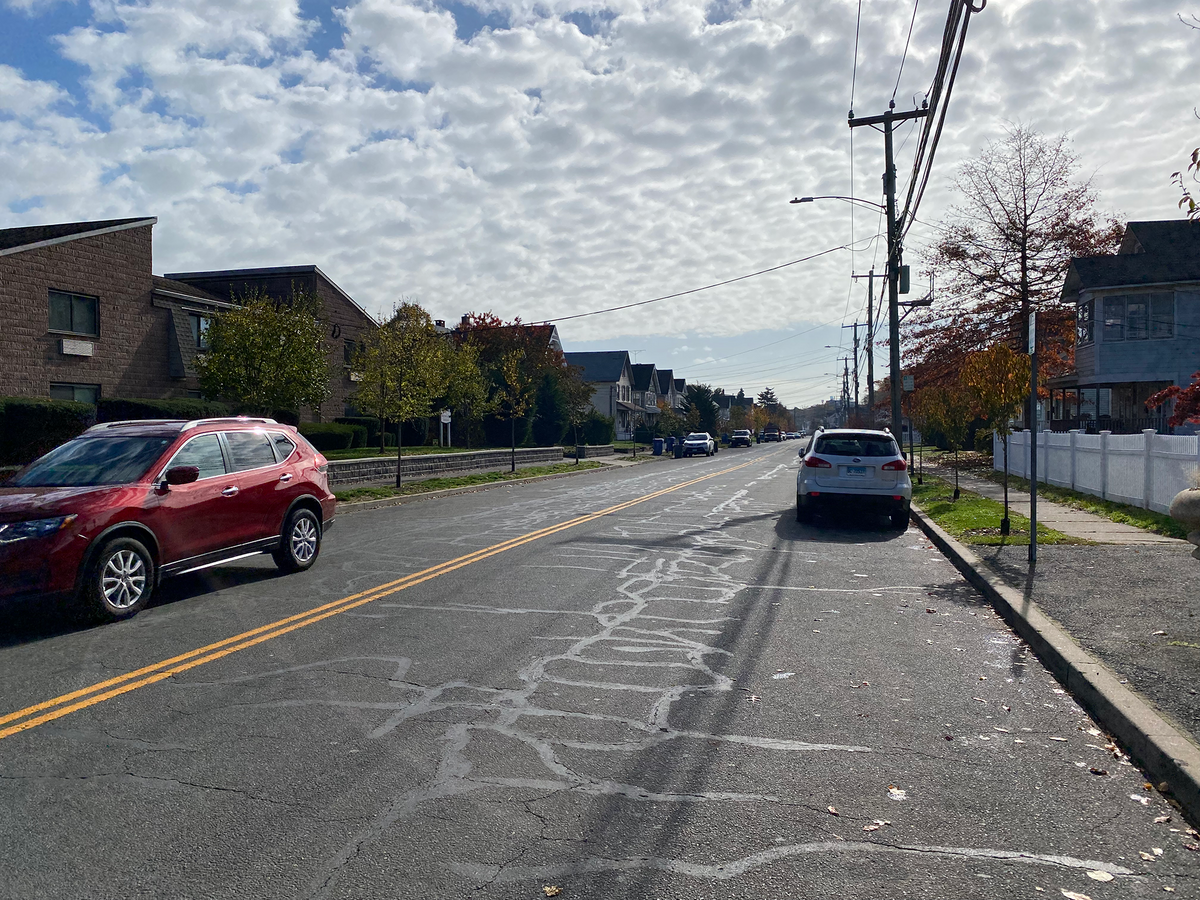 For Norwalk officials, including Councilwoman Lisa Shanahan, the WestCOG study was a wake up call about the work the city needed to do to improve its tree cover. In addition to the regional study that WestCOG conducted, it also did a specialized report for Norwalk since it had the lowest canopy coverage in Western Connecticut.
"The City's canopy has a U-like shape, dense along the borders of the City, but sparser in the center of Norwalk, around the harbor, and Long Island Sound. Certain tracts have less than 15% coverage. Much of Norwalk's tree cover grows in parks and on the edges of the city," the report found. "The urban core, in particular, lacks canopy cover."
Between the report and hearing from residents about trees being taken down in their neighborhood, Shanahan said she and others were inspired to take action and see what they could do to protect the city's trees and add to its canopy.
That's what spurred the work behind Norwalk's Tree Ordinance which aims to "protect, preserve and ensure the proper maintenance of trees and shrubs along public streets and rights-of-way, parks and other properties in the City of Norwalk and to provide for new trees and shrubs to be planted for the benefit of present and future generations."
"This thing started with a few people talking about trees, and it's honestly become a movement," said Chris Torre, superintendent of operations who also serves as the city's tree warden, at a September 2021 Ordinance Committee meeting.
Torre estimated that the city's overall tree canopy is about "17% below what it should be at a minimum," but the tree ordinance will "help get us there."
Diane Lauricella, a Norwalk resident and environmental activist, said she enthusiastically supported the tree ordinance in the city.
"These efforts come at a time when society is starting to realize the important roles that trees and shrubs play in helping reduce the impacts of climate change and providing a healthier and safer city," her letter in support read.
The ordinance expands the role of the tree warden who now has a more proactive role in working to strengthen the tree canopy, requires the creation of a tree inventory and master plan, includes fines and penalties for people illegally taking down trees, and expanded the roles of the city's tree commission, which will oversee all these efforts.
Around this time, local environmental groups, particularly the Norwalk River Watershed Association, worked with the city on a $50,000 federal Fish and Wildlife grant to plant trees in the corridor between Woodward and Oyster Shell Park in South Norwalk.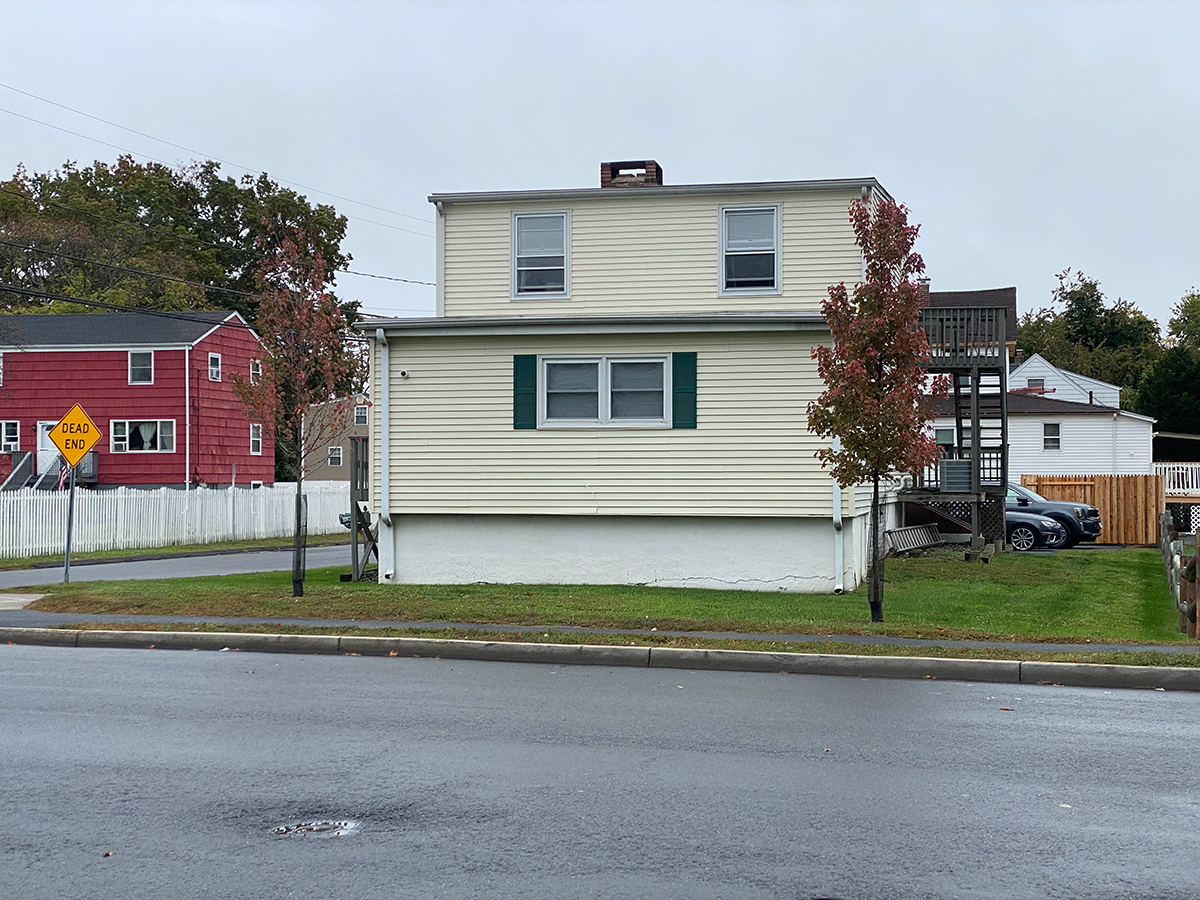 Shanahan emphasized the importance of this grant as the park sits in South Norwalk, which has a need for increased tree canopy.
Scherr said that the Norwalk Tree Alliance has grown to plant hundreds of trees each year. Norwalk's Taxing Districts, particularly the Second, Third, and Sixth, provide them with grant funding to help support tree efforts in their areas.
Partnering with Traffic Efforts
Jim Travers, Norwalk's director of transportation, mobility and parking, said that he sees trees as traffic calming measures and neighborhood enhancement. When he first was hired by Norwalk after working in Stamford for years, Travers and Garrett Bolella, assistant director of transportation, mobility and parking, drove around Norwalk to learn more about its neighborhoods and streets and came across Wilton Avenue, near Wall Street.
They noticed that the street had just one tree on it and that cars often traveled through the residential road quite fast.
"We said, 'we have to do something,' so we wrote a grant with the Department of Public Health—there was a grant about walkability—so we created the narrative and we have studies to show it, more people walk on tree lined streets than not. People feel more comfortable when trees are between them and the roadway," he said.
After they were awarded the initial grant, Travers said they initially were going to do it in parts, applying for that grant each year until the street was finished.
"But then coming down here, we met so many people who are so excited about the trees that we said, 'we can't do this piecemeal, we have to finish the street,'" he said. "I need to give people a street to see that says we can do something really amazing."
Travers said that the city allocated about $1 million in American Rescue Plan Act funds toward tree and climate-related initiatives, some of which was used to finish putting trees along Wilton Avenue.
"We wanted to finish this street, because we wanted this to be a representation of what every street could look like," he said.
Shanahan along with Councilman Tom Livingston said that these are the types of initiatives that can make a difference in the city in its efforts to increase the tree canopy.
"There's been a new awareness in the city in the value and importance of trees and that's manifested itself through so many different ways," Livingston said, highlighting the tree ordinance and the work at Woodward Park as examples.
"I think in the last four years there's been a major mind shift within the city government that these trees are really assets and we need to protect them," Shanahan said.