Greenwich
Greenwich RTM to Consider Resolution on State Affordable Housing Statute and Its Impacts
A resolution that will be considered by Greenwich's Representative Town Meeting on Monday, March 14, calls for changes to the state's affordable housing statute.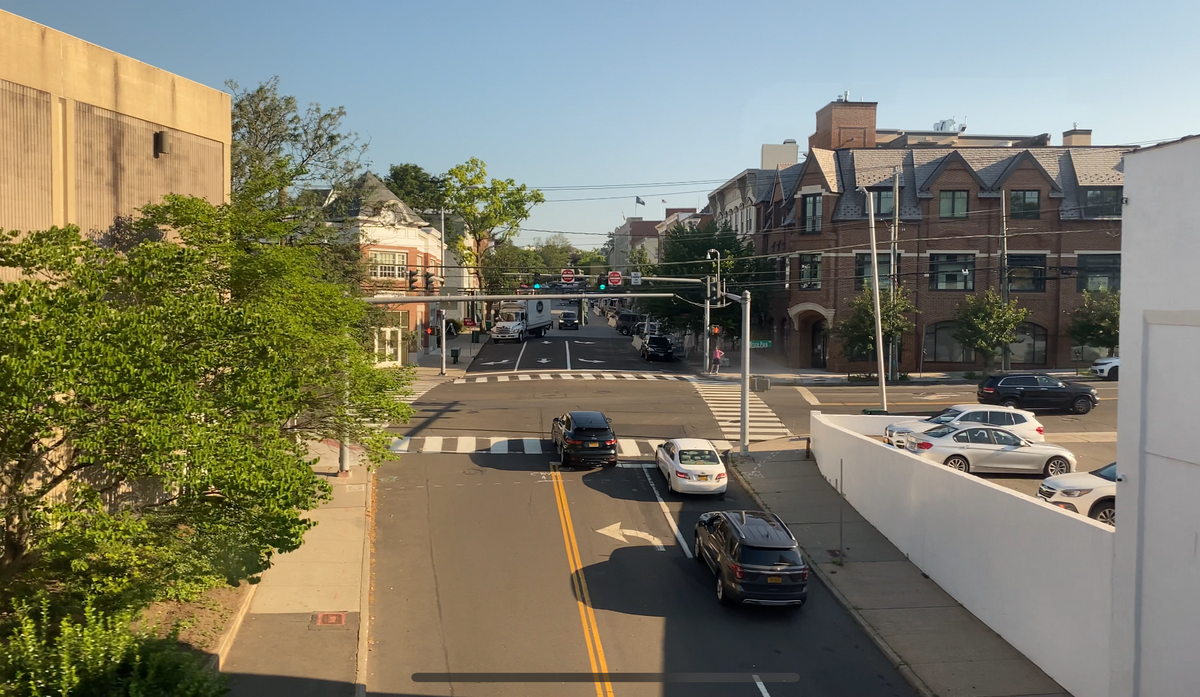 On Monday, March 14 at 8 p.m., Greenwich's Representative Town Meeting will consider a "sense of the meeting" resolution, which aims to express the opinion of the board on a certain issue, this time on the state's affordable housing statute.
If passed, the resolution could be one of the loudest calls to action to amend the state statute by a municipality.
The goal of the statute is to increase affordable housing, particularly in areas outside of the cities, which tend to have the most affordable housing options. Its supporters argue that the statute has helped create more affordable housing options in the state, and particularly in more affluent communities. Local officials across the state and in Greenwich have cited some of the negative impacts of the developments, some of which are laid out in the resolution.
The proposed resolution states that the town has seen a significant increase in "8-30g" developments. Over the prior 29 years, according to the resolution, Greenwich had 8 projects filed under this statute. In the past 14 months, 13 projects have been filed by developers under 8-30g.
According to the state's statute on affordable housing 8-30g, if towns have fewer than 10% of their housing units deemed "affordable," developers who want to build affordable units do not have to follow local zoning regulations.
Greenwich has 1,380 units of housing, or 5.3% of its housing stock that qualifies as "affordable" under the statute.
"Under CGS § 8-30g developers may construct buildings substantially in excess of Greenwich's local zoning limits, as long as 30% or more of the units are deemed affordable," the resolution reads. "The combined impact of these projects filed under CGS § 8-30g will have significant negative consequences for the environment and for town infrastructure as developers' plans would require the clear-cutting of trees, an increase in the amount of impervious surfaces, and could overwhelm the capacity of Greenwich's wastewater treatment plant, roadways, drainage systems, and schools."
Greenwich First Selectman Fred Camillo has spoken out against the statute stating that it is a "one-size fits all approach" that doesn't work. Camillo also noted that the town has affordable housing that is not counted under the statute, such as workforce affordable housing provided by Greenwich Hospital.
The resolution states that the town has been working to address the need for affordable housing including creating an affordable housing trust fund to support affordable housing development in town. If approved, the resolution calls for "Town leadership to increase efforts to develop and plan for the affordable housing needs" for Greenwich, and allowing for "local municipalities to adopt policies that prioritize affordable housing development rather than allowing private developers to control such policies under CGS § 8-30g."
It also urges the town's state representatives to amend the state law to "cap the volume of 8-30g projects" and expand the reasons the local planning and zoning commission could give for rejecting an 8-30g project."