Enterprise Reporting
Five Takeaways from the 2023-24 Budget Process in Southwest Connecticut
While each community's budget was different, there were five key points that stood out to us as we listened to budget meetings from across southwest Connecticut.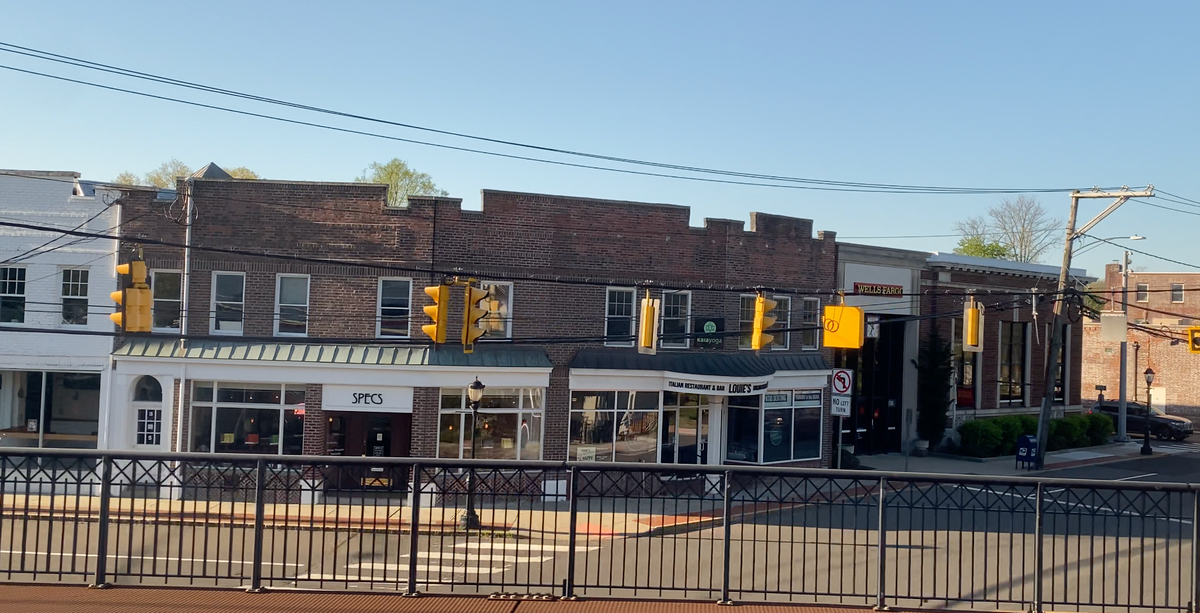 After listening to many, many hours of budget meetings and analyzing budget documents, here are five main takeaways from the 2023-24 budget cycle.
There were a lot of pressures on local budgets this year.
Norwalk Mayor Harry Rilling described this as the "hardest budget cycle" that he's been a part of during his time in office. Stamford Board of Finance members said that "this was not the year" for the city or schools to add staff and increase the budget.
While each had some specific budgetary pressures, all local communities discussed the struggle between wanting to continue and enhance local services while also not placing even more of a financial burden on their residents.
Many external forces played a role on budgets this year too, including high inflation, higher interest rates, and supply chain issues that impacted costs and time frames for projects.
All communities will see a tax increase.
While officials across the region said that they tried to keep the increases as low as possible due to all of the factors outlined above, all communities in the region raised taxes this year. While reasons varied by community, many officials said that the increases would go toward providing resources to the school districts as they worked to help students recover from the pandemic, support city work such as road paving and flood mitigation projects, and maintain—or increase in some areas—city services for residents.
The tax increase will be felt by all residents—renters and homeowners—but some will be hit harder than others.
While homeowners feel tax increases most directly, renters could also see the impact of increased taxes as landlords look to pass the costs onto them. In a region with a very tight supply of housing as it is and very high rents and home prices, some officials worry about what these increases will do..
In Stamford, the city just underwent a property revaluation—a process required by the state every five years to create an accurate view of the value of properties in the community. Property values across the city increased, in some areas pretty substantially. This means that residents will be paying higher taxes on a higher valued home, increasing their costs. The city is phasing in the property revaluation over two years to try and offset some of the increases, but officials said they are concerned about how this will affect middle and low income residents in particular.
Schools remain the largest portion of local budgets.
While the exact percentage varies from municipality to municipality, more than half of the local budgets go toward school district needs and services. All school districts received increases this year, though some school officials asked for more.
Stamford's Board of Finance cut $1.25 million from the Board of Education's request. Norwalk's Board of Education requested the largest increase in funding in the region, asking for 12.9% more than last year, or an additional $27.6 million. The final budget allocates the district a 4% increase over last year or $8.7 million more. Mayor Harry Rilling also committed to using some of the city's American Rescue Plan Act fund dollars to try and help bridge that gap.
Something to watch for next year: While almost all local officials acknowledge the importance of investing in education, some have raised questions about the need to continue to increase funding while enrollment stays stagnant or even slightly declines. However, school officials have said that families have moved into their communities during the pandemic and they're waiting to see how enrollment trends go over the next few years.
There's a looming fiscal cliff for schools and local municipalities.
Something else we'll be reporting on and keeping an eye on over the next year is a " fiscal cliff" coming for local communities. Over the past years, school districts and municipalities have received an influx of funding from the federal government to address the COVID-19 pandemic and its aftermath. Some of that funding is starting to expire now, with even more going away next year.
Federal officials made clear at the time that this was going to be one-time funding and many communities used large parts of it for capital expenses, such as protective health gear or ventilation system improvements. However, a lot of it was used by schools to provide extra resources to students to deal with learning loss and mental health challenges through additional counselors, support staff, and more. With the funding expiring those positions could be eliminated or incorporated into the local budget. That's part of what Norwalk school officials said they were trying to do this year, but city officials said that large of an increase would have dramatically hurt residents and their tax bills.
To learn more about your community's budget, check out our article on approved budgets.