Darien
Darien: No to Open Choice; Budget Questions Remain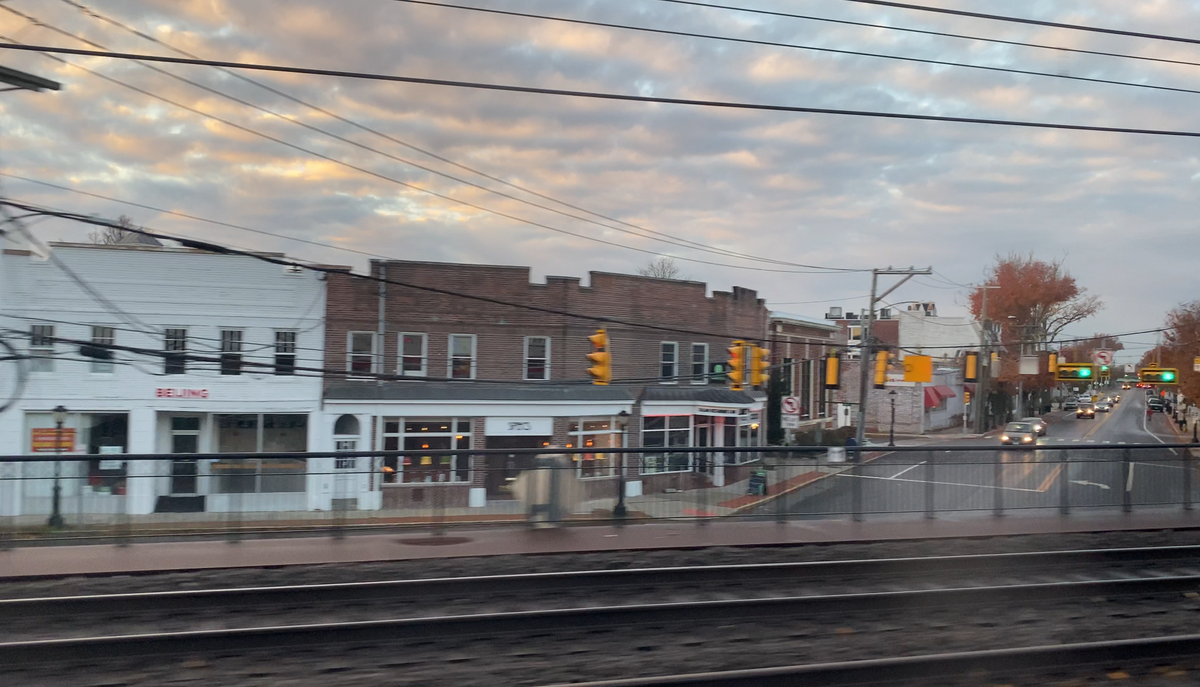 The Darien Board of Education voted to reject participating in the Open Choice program, citing concerns about the pandemic's impacts, financial questions, class sizes, and more. Superintendent Alan Addley voiced support for the program, but the board voted it down 5-4.
Many members of public who spoke about the program were also in favor of rejecting it, stating that it wasn't the right time to start a new initiative while students and teachers were still dealing with the pandemic's impacts. Others cited concerns about increased class sizes, particularly with the development of new housing in town.
The Open Choice program is a state program that "allows urban students to attend public schools in nearby suburban towns [and] allows suburban and rural students to attend public schools in a nearby urban center."  
Last year, the state legislature set aside $1.175 million over two years to expand Open Choice to two urban centers, one being Norwalk (the other was Danbury). The Open Choice program would have allowed 16 students from Norwalk to start attending kindergarten in Darien next year.
Superintendent Addley was in favor of the program.
"I firmly believe the Open Choice program is the right decision for our students and our community," he said.
The program was cited as a way to "help increase diversity" in Darien schools. The population of Darien is about 88% white according to census data.
Addley said that they've heard from alumni and current students about "supporting diversity" and that voting to allow Open Choice would show that the district is "serious about change and that we're serious about supporting diversity."
Board member John Sini, who voted against the program, said that they had to focus on "getting the schools back to normal."
"We have to focus on our kids first," he said.
Sini was in favor of the program when it was first proposed, but said that "a lot has changed since this was brought up."
Board member Tara Ochman cautioned her fellow board members who voted against the program, stating that she had gone up to Hartford to testify against proposed regionalization discussions and that participating in a "choice program" would show they were committed to smartly and thoughtfully working to increase diversity in their schools.
Budget Concerns
The Darien Board of Education will be finalizing its budget at its Tuesday, Feb. 8 meeting, but Addley said he was concerned that there hadn't been discussion around some proposed cuts. At earlier budget discussions, some board members had proposed removing the 6th through 12th grade department chairs.
"These are some of the most talented, dedicated professionals," Addley said. "People don't support [the cuts.]"
Addley said that cutting the positions would be "completely detrimental to the culture and learning environment."
He also emphasized that they "haven't even had the discussion" about what it would actually mean to cut these positions and that he was concerned heading into this week's meeting.
Many board members voiced their support for the staff members and said that they would not be voting in favor of those cuts. Multiple parents spoke out against the cuts at the meeting saying that they could impact the town's "academic excellence," and that "indiscriminate budget cuts will have an impact on all our kids."