ARPA
Exploring Darien's ARPA Funds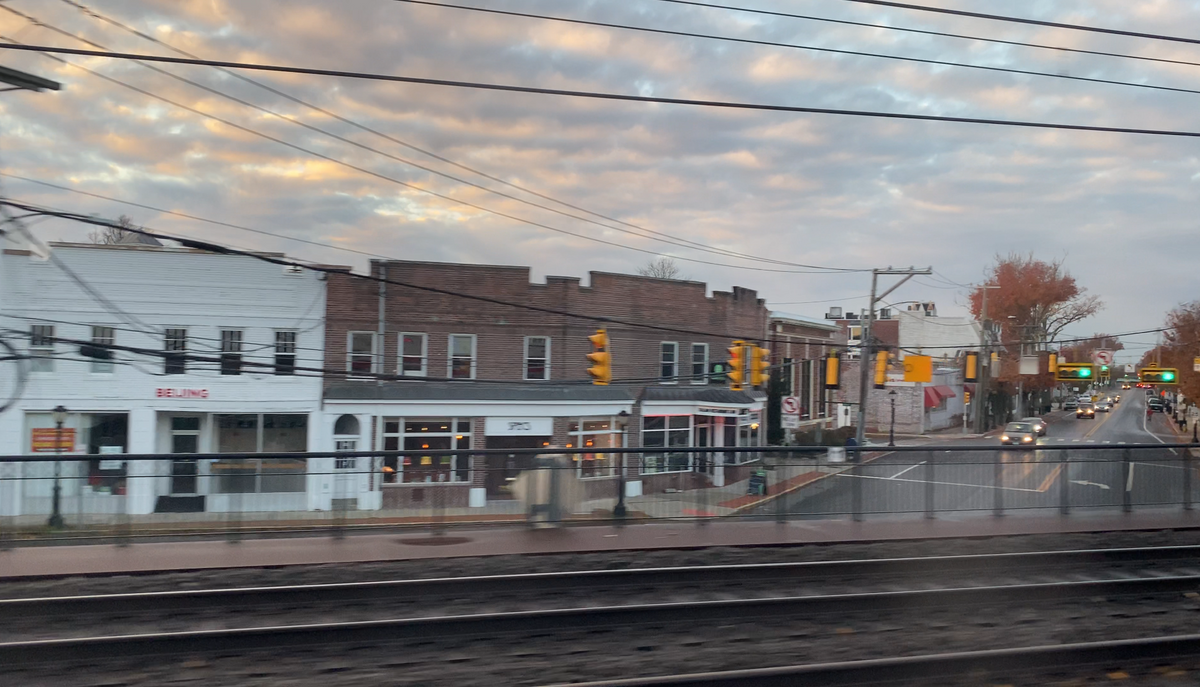 Darien is slated to receive $6.4 million in ARPA funding for the municipality. Former First Selectwoman Jayme Stevenson convened an ARPA Funds Steering Advisory Committee that is in charge of reviewing "Town funding needs and priorities" to "advise the Board of Selectmen on an allocation plan" for ARPA funds.
The committee is tasked with:
Identifying town, resident, and business needs to address the negative impacts caused by COVID-19
Identifying resident concerns, priorities, and support for how the funds should be used
Recommending an allocation plan to the Board of Selectmen
At its January 4 meeting, the committee heard from Mike Muszynski from the Connecticut Coalition of Municipalities to review how the funds can be used, what they can't be used for, and what the timing of the funds is.
The committee then broke into subcommittees for idea generation in the areas of:
Infrastructure subcommittee
Health-related costs subcommittee
A "catch all subcommittee" that includes negative economic impact, mental health, and other areas that ARPA funds can be used for.
The committee's next meeting is scheduled for Tuesday, Jan. 25 at 1 p.m.
💡
We plan to continue to cover how ARPA funds are being used and more topics like this one. Sign up for "The What" to stay informed!