Darien
Darien Community Grapples with Loss
The Darien community has come together after the sudden death of a high school student.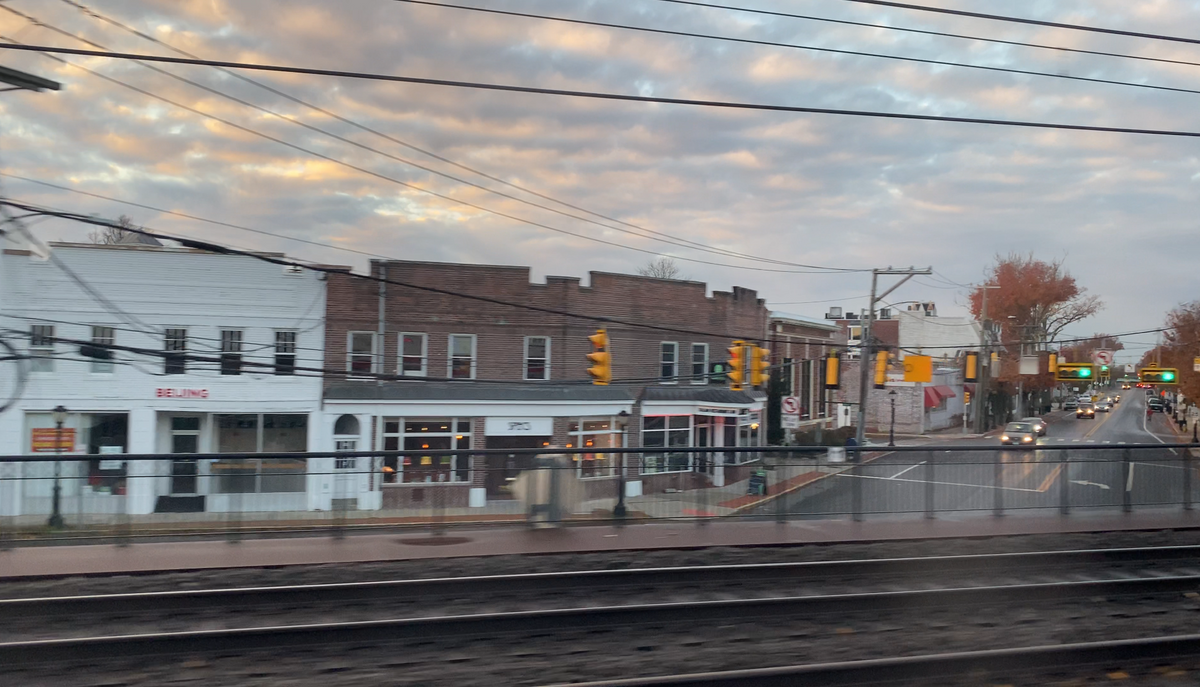 The Darien community grieved together this week after a 17-year-old high school student died by suicide on March 31.
Darien community leaders organized additional counseling services last weekend, held a community conversation on grief and loss, and encouraged those who were struggling to reach out for help.
"Last week, the Darien community experienced immeasurable tragedy and loss," First Selectwoman Monica McNally said at the Board of Selectmen's April 4 meeting. "My heart is broken for the families. On behalf of myself and the board, I express my sincere condolences."
Ali Ramstack, the town's director of human services, arranged for additional counseling services in Darien the weekend of April 1 and 2. There was additional counseling offered in the schools, as well as additional resources available for first responders, McNally said.
Board of Education President David Dineen held a moment of silence at the board's April 5 meeting.
"It was a very difficult week last week for the district, for our students, for our families," he said.
Dineen said that as a community, they'll continue to do all they can to support the families and students impacted by this loss.
Superintendent Alan Addley thanked the teachers and staff members for their "extraordinary response" to help support the students.
"The district is heartbroken at the sudden passing of our student," he said.
Addley said that Darien was a "very special place" for the relationships the community has.
"It's what will bind us together and lead us through this challenging time," he said.
The town is also hosting a Mental Health First Aid Training, which is available to the general public and volunteers; school personnel, nurses and educators; and employers, community leaders, and business leaders. The first sessions in May are booked, but additional days are available—Sunday, June 5 from 8:30 a.m. to 5 p.m. or Wednesday, June 8 and Thursday, June 9 from 8:30 a.m. to 1 p.m. for both.
The course aims to "help individuals and communities better understand mental health issues and respond accordingly to others who may be experiencing distress."
According to The Hub, the behavioral health action organization for southwestern CT, which supports and coordinates mental health and other resources in the area, 2021 interviews "identified a major concern regarding serious mental illness for Southwest CT" related to the effects of the COVID-19 pandemic, particularly related to young adults and youth.
"The long-term effects of the pandemic are still unknown, however, there has been a significant increase in mental concerns," The Hub report read. "A recent national report showed that 41% of adults report anxiety or depression; this is more than double the percentage reported pre-pandemic."
Mental health crisis intervention services can be accessed at www.211.org or by dialing 2-1-1
The Suicide Prevention Line can be reached at www.suicidepreventionlifeline.org or by dialing 800-273-8255.
The Hub has put together a local resource guide at https://www.thehubct.org/greenwich-to-westport for those looking for local resources.
Coastal Connecticut Times is currently working on an in-depth story on how the mental health crisis has impacted our area, what resources are available, and what the needs still are. Please email coastalconnecticuttimes@gmail.com if you'd like to share any information with us.