Norwalk
An Update to 98 South Main Street: Plans for a New Community Recreation Center
Norwalk's Common Council members will hear updated plans for 98 South Main Street this week.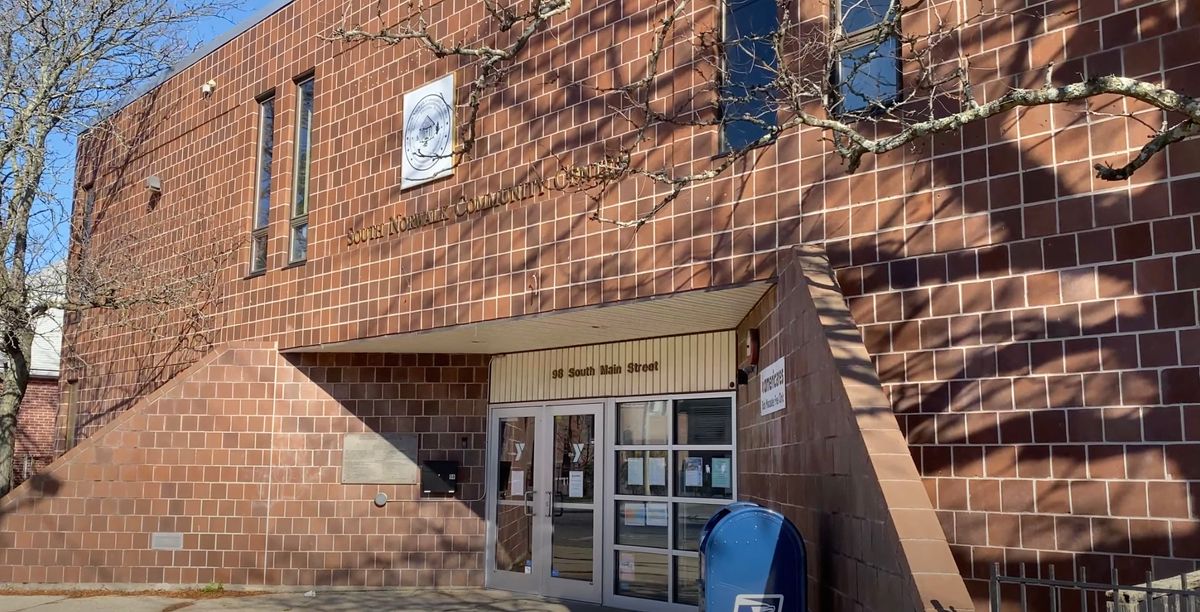 Last year we reported on some of the uncertainty around 98 South Main Street in Norwalk, also known as the South Norwalk Community Center, after the city and YMCA terminated their agreement for the site.
A few weeks ago, the Common Council voted unanimously to earmark just under $5.4 million in American Rescue Plan Act funds to be used to renovate the property and turn it into a "community recreation center." This week, there will be a special Joint Meeting of the Land Use and Building Management Committee & the Recreation, Parks, and Cultural Affairs Committee on Wednesday, June 7 at 7 p.m. that will include details on the proposed renovation plans.
Council President Greg Burnett said when the council approved setting the funding aside on May 23 that this would be the opportunity for council members and members of the public to learn more about the "detailed plans."
"I just want to say that I'm really excited about this opportunity," Council Member Jenn McMurrer said. "I think having one community recreation center here in Norwalk is essential and I hope it's a pathway to another one and hopefully a pool. I'm very passionate about this project and I'm looking forward to seeing the plans."
Council member Darlene Young, who represents South Norwalk which includes 98 South Main Street, said that this has "been a long time coming."
"That building has sat empty for quite awhile since NEON vacated the building," she said. "I don't think anyone is more pleased than I am because I drive by it every day and see the lack of activity, and it really can be the core of the community and we hope that is what it will be, not just for South Norwalk, but for the entire city. I'm just excited for the opportunity of the city being able to take over those services as well."
Council member Barbara Smyth said that she wanted to "express her frustration publicly" with how long this process has taken and the disappointment that she and others felt when the deal with the YMCA fell apart.
"I'm just really thrilled we're moving forward with this," she said.
Robert Stowers, the town's director of recreation and parks, said that Norwalk has amazing outdoor spaces for residents to enjoy, be together, and participate in recreational activities, but it sorely needs indoor spaces.
"A recreation center is a vital part, it's a core service for any parks and recreation department," he said. "During the wintertime and during the cold times our teens and our family need somewhere indoors. This to me is a real pivotal accomplishment that we were able to get this done."